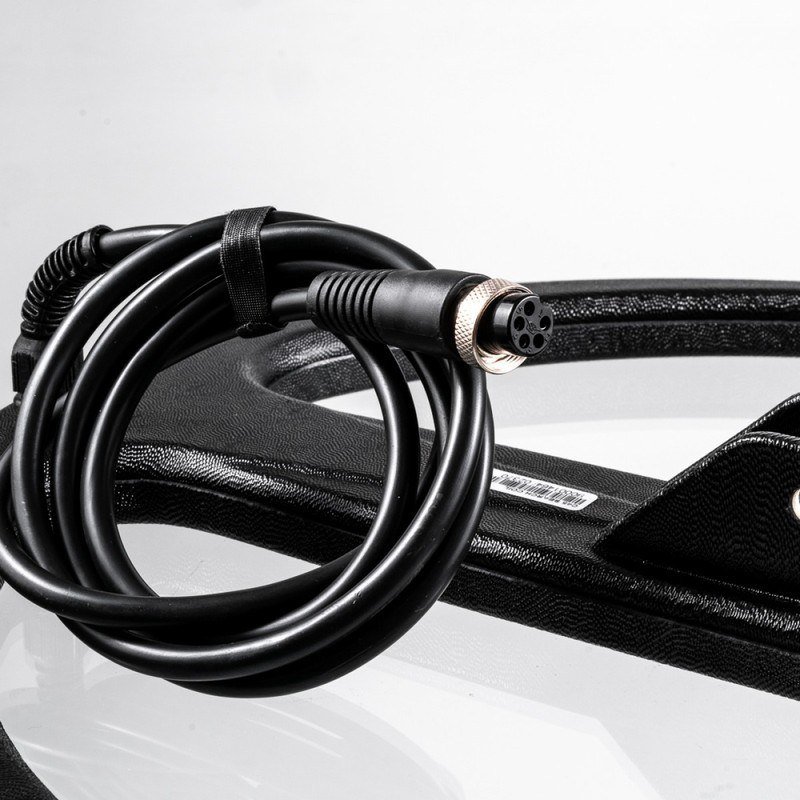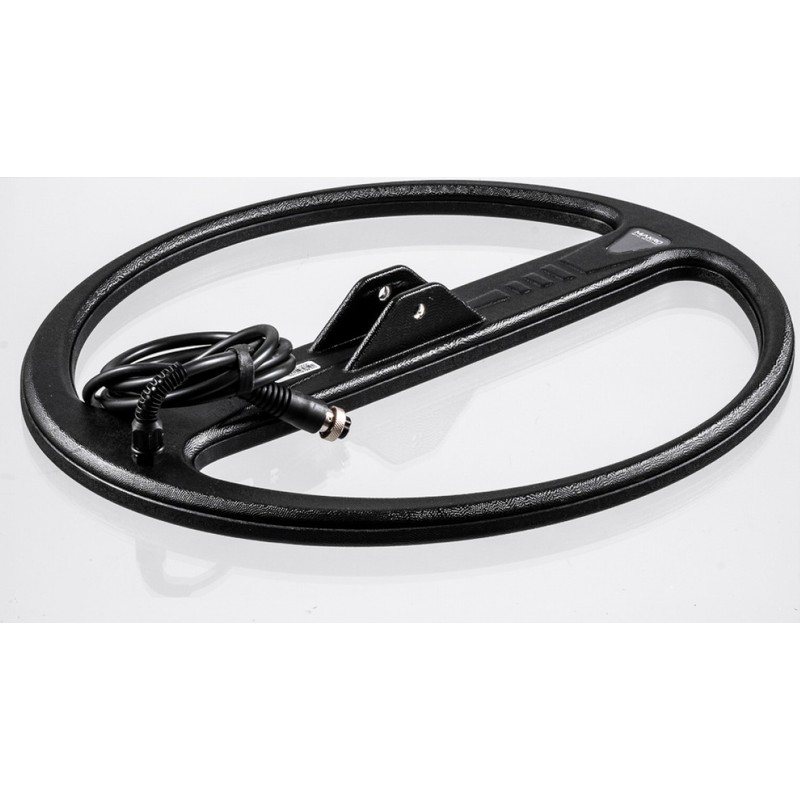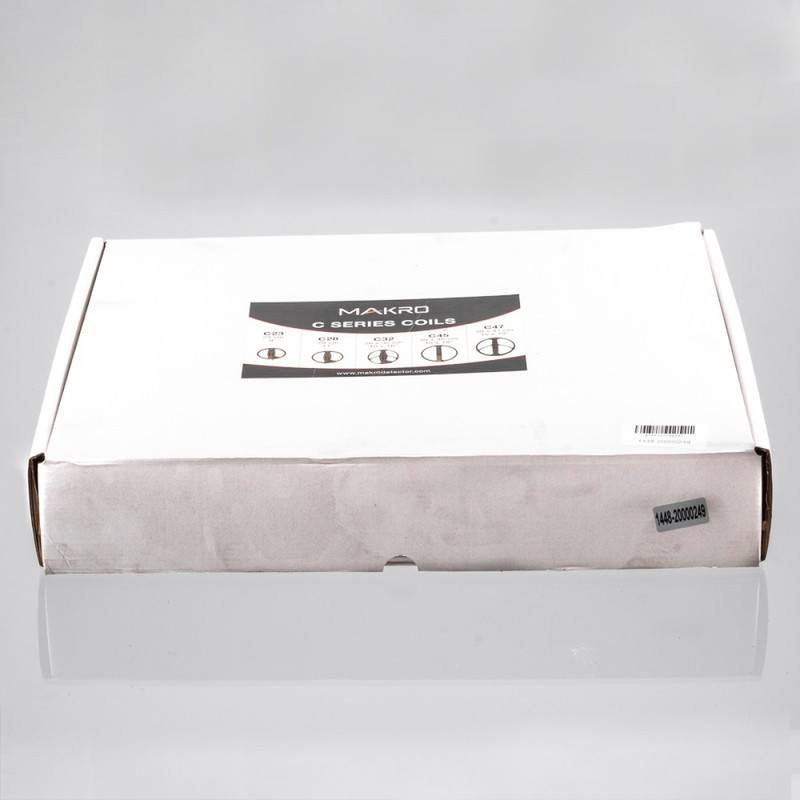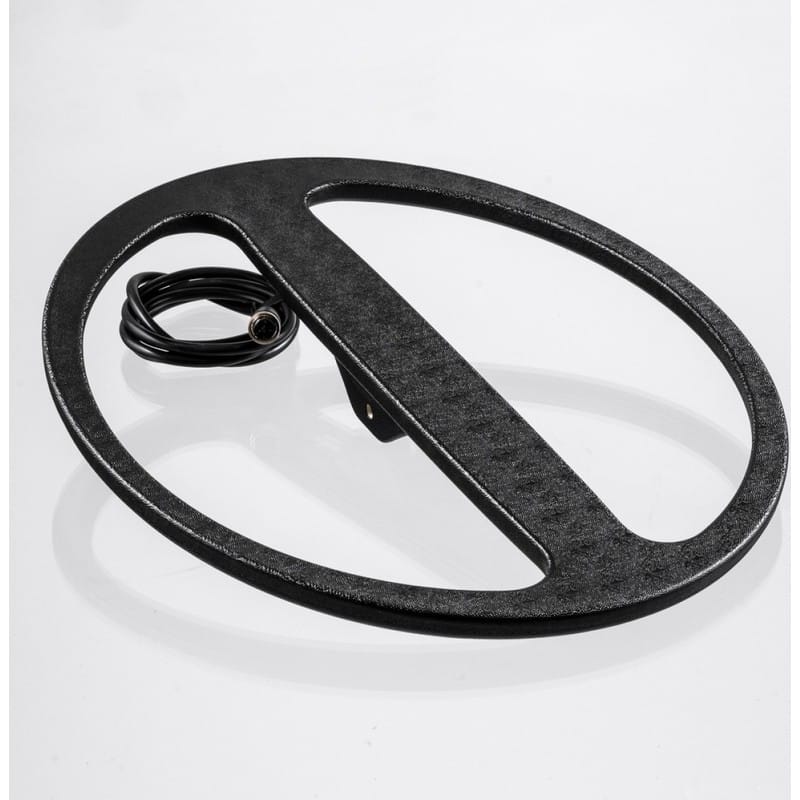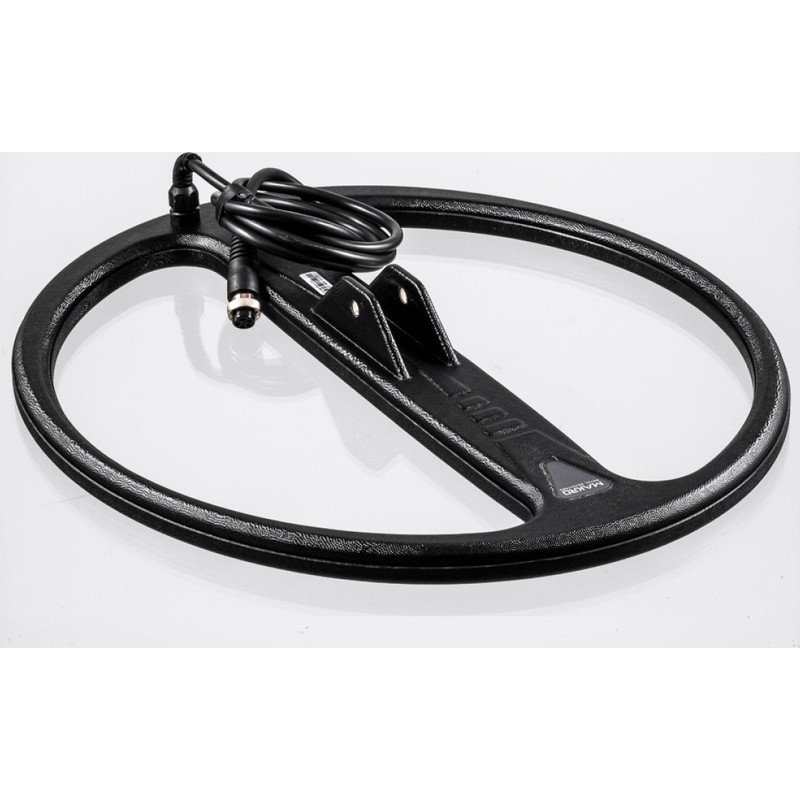 Nokta Makro 15″x17.5″ Black C45 Search Coil (CF77 Coin Finder)
R3,209
This Nokta Makro 15″ x 17.5" size is perfect for a medium-sized detector.
In stock
Fast delivery directly to your door!
Satisfaction Guaranteed
After Sales Service
Secure Payments
NOKTA MAKRO 15 X 17.5″ BLACK C45 SEARCH COIL (CF77 COIN FINDER)
Are you looking for the perfect gift for your young treasure hunter? You can get a metal detector. Why not get a search coil as well? The 15″ x 17.5" Black C45 Search Coil is perfect for you. This 15″ x 17.5" size is perfect for a medium-sized detector. Why would you need this? Just like everything electronic, your metal detector will break down. You are going to need replacement parts. You may need someone to change out the parts but you will at least have the right parts to use. If you are more advanced, you can replace the search coil yourself. The black color made it easy to clean. This search coil will not break easily. Plus, it will not take too much effort to clean.
Join the Nokta Makro Users Group For South Africa on Facebook and be part of the Nokta Makro Detector Community.
Only logged in customers who have purchased this product may write a review.