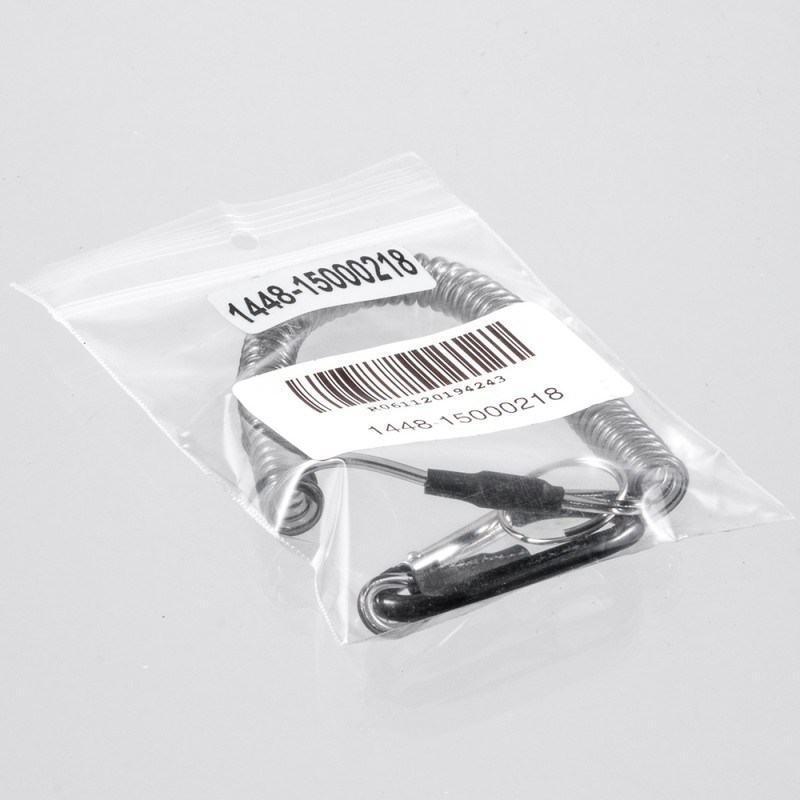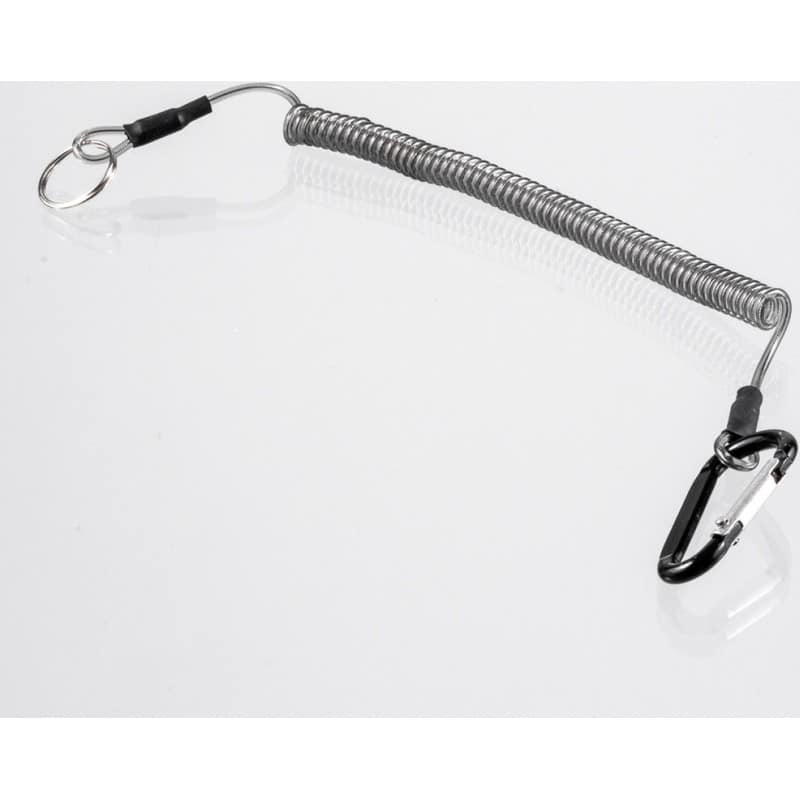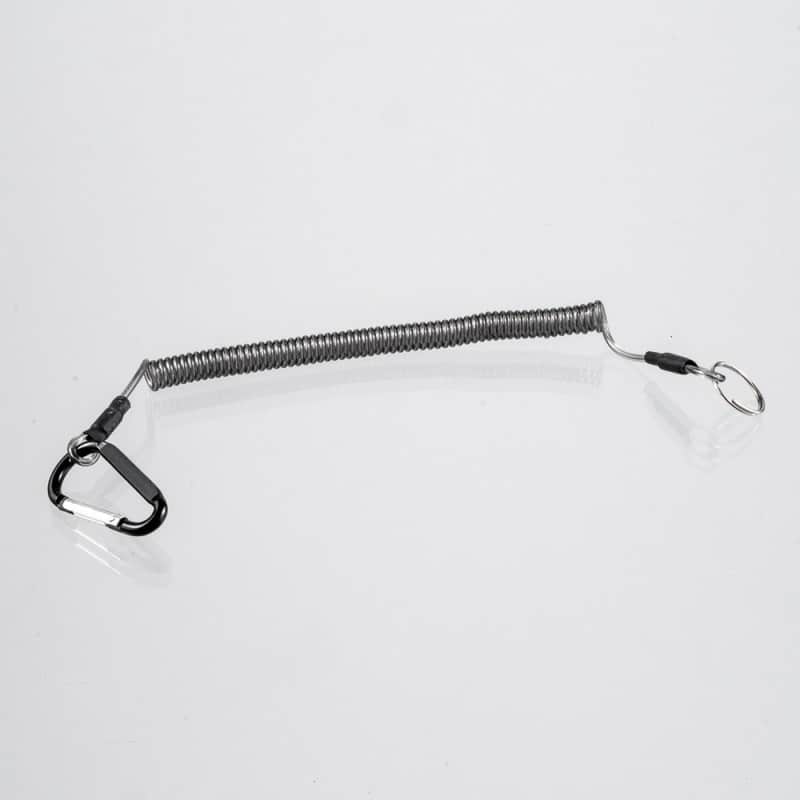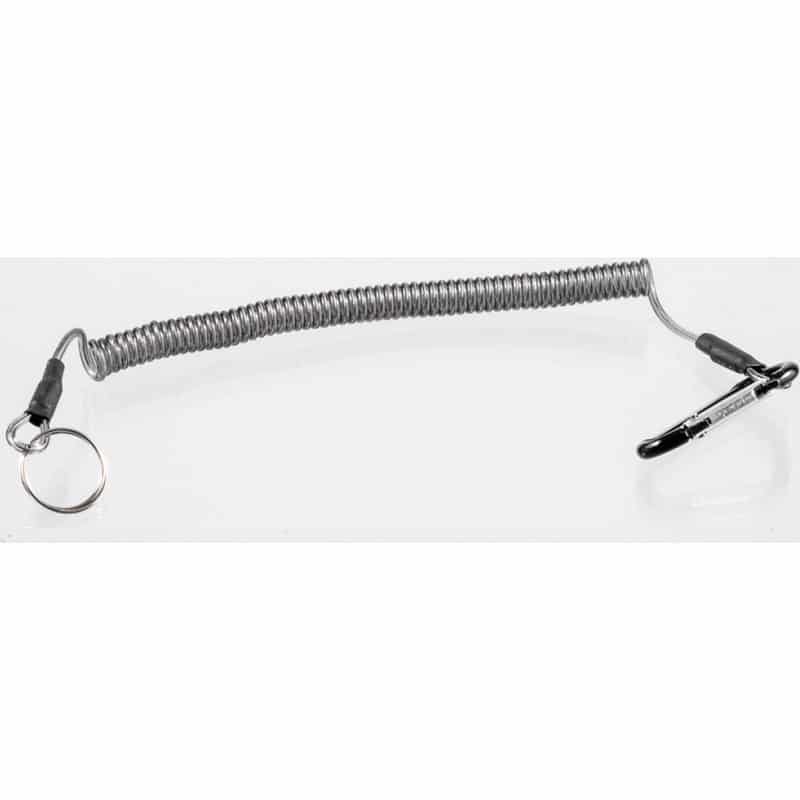 Nokta Makro Security Lanyard (PulseDive)
R229
Like the original security lanyard, included in the factory packed accessory kit that came with the pulse induction Pulsedive, the replacement features an expandable coil stretching between a J-hook with split key ring at one end and a D-ring clip hook at
In stock
Fast delivery directly to your door!
Satisfaction Guaranteed
After Sales Service
Secure Payments
NOKTA MAKRO SECURITY LANYARD (PULSEDIVE)
It's ironic that a security lanyard would get lost, but it does happen. That's why Nokta/Makro makes a replacement lanyard for the Pulsedive, its patented 2-in-1 scuba detector and pointer device innovation, designed to turn the detector into a pointer, and vice versa. Like the original security lanyard, included in the factory packed accessory kit that came with the pulse induction Pulsedive, the replacement features an expandable coil stretching between a J-hook with split key ring at one end and a D-ring clip hook at the other. Like all replacement accessories Nokta/Makro makes, the security lanyard comes with a two year manufacturer's warranty.
Join the Nokta Makro Users Group For South Africa on Facebook and be part of the Nokta Makro Detector Community.
Only logged in customers who have purchased this product may write a review.