Sale!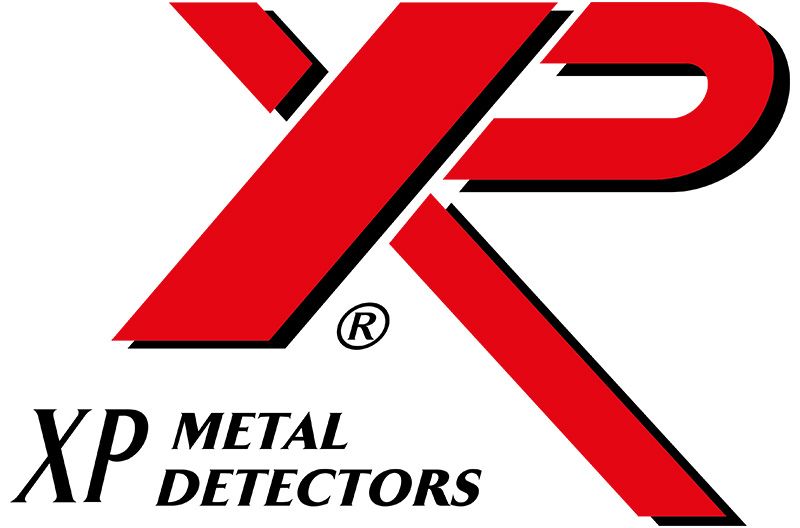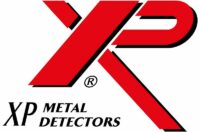 XP DEUS Metal Detector – RC – 11″ X35 Coil
No Deposit. Only
R

4,650
on your next two paycheques. Interest free.
Learn More.
Or split into 4x
interest-free
payments
Learn more



No interest, no fees,
4x instalments over 6 weeks
How it works
Payflex lets you get what you need now, but pay for it over four interest-free instalments. You pay 25% upfront, then three payments of 25% over the following six weeks.
Shop Online
and fill your cart
Choose Payflex at checkout
Get approved and
pay 25% today
with your debit
or credit card
Pay the remainder
over 6-weeks.
No interest.
No fees.
At MDSA we refer to the XP DEUS as "The Rolls Royce" of Metal Detectors, it's simply unrivalled.
The XP DEUS Metal Detector is the first fully wireless metal detector with the coil, remote control and optional headphones all being wireless. There are no wires!
Rated as the best detector currently on the market for relic hunting, the XP DEUS will ensure you find Boer War relics and artefacts buried deep down.
Comes with: Remote Control and 11″ X35 Elliptical Coil.
Fast delivery directly to your door!
Satisfaction Guaranteed
After Sales Service
Secure Payments
XP DEUS METAL DETECTOR WITH REMOTE CONTROL & 11″ X35 COIL
The XP DEUS Metal Detector marks a technological breakthrough and is a real innovation in metal detector design. The first fully wireless detector, its patented architecture consists of three main components: A Wireless Coil, a Wireless Remote Control and optional Wireless Audio Headphones. XP Metal Detectors are the lightest and most ergonomic on the market enabling you to detect comfortably for hours at a time.
At MDSA we refer to the XP DEUS as "The Rolls Royce" of Metal Detectors, it's simply unrivalled.
TOTALLY WIRELESS – THERE ARE NO WIRES!
All three components (Coil, Remote Control and optional Headphones) communicate with each other wirelessly via a digital radio link. The search coil contains the essential components for processing the signals, which no longer need to be conveyed via a coil wire but are digitised and analysed directly at source by an ultra-miniature digital circuit, which greatly improves the quality of signal acquisition. This circuit processes the information and sends it to the Headphones and Remote Control in real-time via a radio link.
DEPLOY OR FOLD AWAY YOUR STEM IN JUST 5 SECONDS
Change the coil in an instant!
The patented "S TELESCOPIC" stem can be stored away instantly and is much easier to handle than a straight stem with an integral handle. It is particularly comfortable to use because of its shaped rubber handle and improved operating angle.
REMOVE THE "CONTROL BOX" AKA REMOTE CONTROL
XP Metal Detectors are like no other detector on the market in that the "Control Box" is removable from the stem of the detector. If removed, the Remote Control can still configure and operate the detector hence XP refers to it as the Remote Control.
Another feature that is unique to only XP Metal Detectors is that the optional XP WS4 and WS5 Headphones can be used to configure and operate the detector.
Why have the headphones double-up as a controller for the XP DEUS Metal Detector?
The XP DEUS Metal Detector has the best Sound Distinction for identifying targets. Many experienced detectorists actually remove the Remote Control from the stem of the XP DEUS and prefer to detect on sound alone. If you do need to change any settings, you can then do so using the controls on the headphones.
If detecting in water, you can remove the Remote Control and still operate the XP DEUS via the optional headphones.
Should the battery of the Remote Control run flat, you can still continue detecting using the controls on the optional headphones.
Removing the Remote Control from the stem of the DEUS makes the metal detector even lighter, weighing in at only 800g. This makes the XP DEUS 40% lighter than other similar metal detectors.
XP DEUS FEATURES
35 frequencies from 3.7 kHz to 27.7 kHz + shift plus/minus.
Power and Recovery adjustable.
Audio Response, Iron level, Multi tone, Notch, Discrimination etc…
Many advanced functions (Expert Mode).
Ground balance: Tracking, Pumping, Manual, Beach.
Motion and 4 non-motion modes.
Extended discrimination range, with even greater precision for iron.
Pre-configured factory programmes (9 Switch on and go programs) and memory for personal programmes.
Warranty: 5 Years
XP DEUS SPECIFICATIONS
Wireless digital link, multichannel automatic (36 channels).
Ultra light detector: 900g Full – 800g without wireless control box (hip-mountable).
Remote Control pocket sized (hip mount case provided), held by clip support, graphic display with low power consumption backlight and intuitive screen.
9″ Carbon fibre impregnated 2D coil, both light and waterproof including coil cover.
USB standard protocol to recharge and download new software/update (via XP website).
Lithium battery, very compact (9g).
Battery life Coil: 15h (depending on power and frequency).
Battery life Remote Control and Backphone: 27 hours.
Fast and intelligent charger. Simultaneously charge the remote control, coil and optoinal wireless headphones in 2 hours.
WS4 OR WS5 WIRELESS HEADPHONES (OPTIONAL)
Wireless
Built in detector operational controls
Foldable and ergonomic
Weatherproof
Lithium powered with long battery life: 27 Hours
Fast charge USB protocol: 2 hours charge time
Indicates the battery level of headphone and coil
Target ID
Coil change
HEADPHONE FUNCTIONS FOR CONTROLLING XS DEUS DETECTOR
Discrimination
Sensitivity
Ground Balance
5 Multi-tones + Pitch + Full Tones
35 Frequencies from 3.7 kHz to 27.7 kHz
10 factory programs + 8 user programs that you can save
Volume control
Reactivity
TX power
Tracking
Frequency shift
Iron Volume
Audio Response
DIFFERENCE BETWEEN OPTIONAL XP WS4 & WS5 WIRELESS HEADPHONES
The main difference between the optional WS4 and WS5 Wireless Headphones are that the WS4 is what we call Backphones, meaning they don't fit over your head, they wrap around the back of your neck. The WS5 are traditional Headphones, meaning they fit over the top of your head like any typical headphones.