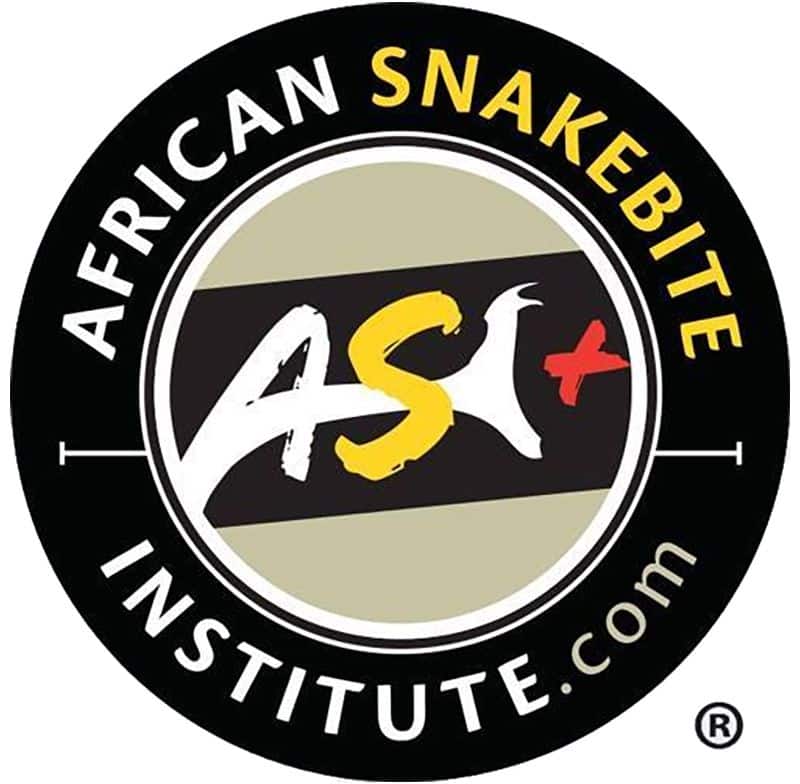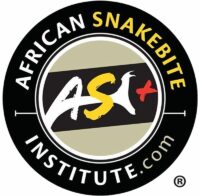 ASI Snake Gaiters – Made in RSA
R1,599
No Deposit. Only
R

800
on your next two paycheques. Interest free.
Learn More.
Or split into 4x
interest-free
payments
Learn more



No interest, no fees,
4x instalments over 6 weeks
How it works
Payflex lets you get what you need now, but pay for it over four interest-free instalments. You pay 25% upfront, then three payments of 25% over the following six weeks.
Shop Online
and fill your cart
Choose Payflex at checkout
Get approved and
pay 25% today
with your debit
or credit card
Pay the remainder
over 6-weeks.
No interest.
No fees.
These ASI Snake Gaiters by Huntalot are made in South Africa, making them more cost effective than some of our other imported models. They are not just for snake handlers, if you spend time outdoors, hiking or hunting, then these are a must to prevent a snake bite. One size fits al.
In stock
Fast delivery directly to your door!
Satisfaction Guaranteed
After Sales Service
Secure Payments
ASI Snake Gaiters – Made in RSA
The ASI Snake Gaiters are made in South Africa and protect against snake bite, painful cacti needles, and other dangers while in the wild outdoors.
These are ideal for hunters, birders and fly-fishermen. No hunter or outdoorsmen (or woman) should be without snake proof lower leg protection.
Not to be worn with tennis shoes or any other footwear that fangs can penetrate.
They offer protection from the ankle to just below the knee.
Three adjustable Velcro straps make it a one size fits all.
Weight: 535g
Dimensions: 47cm x 33cm
These snake gaiters are manufactured from two layers, a Cordura Outer with a Novabelt in the middle.
The ASI Snake Gaiters are tried and tested against South African snakes including Black Mamba, Forest Cobra, Snouted Cobra, Rinkhals and the Puff Adder that are known to penetrate thick protective clothing and other less inferior gaiters.
Made in South Africa.