Sale!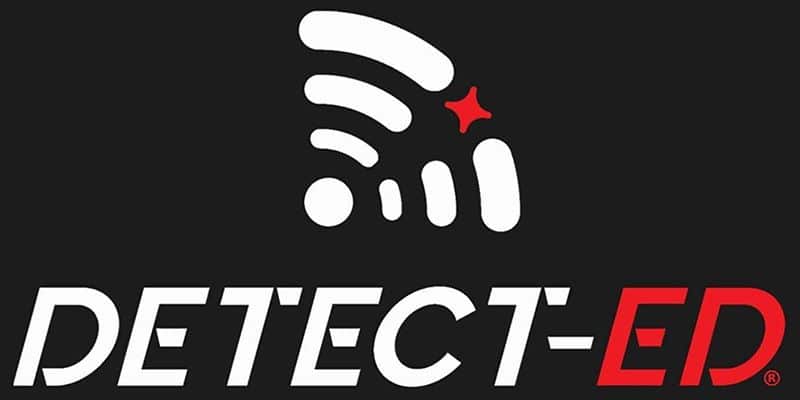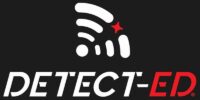 Detect-ED Equinox Carbon Fiber Lower Shaft – Classic 3K Twill Black
No Deposit. Only
R

400
on your next two paycheques. Interest free.
Learn More.
Or split into 4x
interest-free
payments
Learn more



No interest, no fees,
4x instalments over 6 weeks
How it works
Payflex lets you get what you need now, but pay for it over four interest-free instalments. You pay 25% upfront, then three payments of 25% over the following six weeks.
Shop Online
and fill your cart
Choose Payflex at checkout
Get approved and
pay 25% today
with your debit
or credit card
Pay the remainder
over 6-weeks.
No interest.
No fees.
The Detect-Ed replacement carbon fiber lower shaft is 50% lighter than the original lower shaft.
Being 100% carbon fiber, the shaft is much stronger, and best of all has no wobble. The carbon shaft features a drainage hole for water to easily drain water and sand, making it better suited for underwater detecting.
The popular Classic 3K Twill Black design offers a sleek black and carbon fiber look.
In stock
Fast delivery directly to your door!
Satisfaction Guaranteed
After Sales Service
Secure Payments
DETECT-ED EQUINOX CARBON FIBER LOWER SHAFT – CLASSIC 3K TWILL BLACK
When you are looking to use a metal detector, you must have parts and components that enable you to be more efficient. One crucial part of a metal detector that can optimise your performance is the detector shaft. The Detect-ed carbon fiber lower shaft for the Minelab Equinox 600 & 800 is a far superior upgrade to the original.
The Detect-Ed replacement carbon fiber lower shaft is lighter by up to 50% compared to the original shaft. Being 100% carbon fiber it is much stronger and best of all has no wobble, which is the case with the original shaft.
The after-market carbon fiber shaft by Detect-Ed can be safely used in seawater and features a drainage hole from where water and sand can escape.
A custom coil connector reduces wear on the coil-ears, which has been known to snap using the standard configuration.
COMPATIBILITY
Minelab Equinox 600
Minelab Equinox 800
SPECIFICATIONS
Material Shaft 100% Carbon Fiber
Material Parts: 316 Stainless Steel
Length Lower Shaft: 62cm
Weight Lower Shaft: 50g (vs 100g on the original shaft)
FEATURES
100% Carbon Fiber – Black Carbon with a matte finish, for greater scratch resistance
50% Lighter – Than stock Equinox lower shaft (50g vs 100g)
High-grade Stainless Steel – Stainless 316 hardware for corrosion resistance
Durable – Matte-finished Carbon for far greater scratch-resistance compared to competitor products
No-Wobble – Provides a strong, crisp swing
Unique Hole-less design – When assembled, the replacement carbon shaft has no exposed holes for adjustment pins. This means the carbon shaft gets very little dirt or sand inside, which contributes to its sleek look and unmatched structural integrity.
Drainage System – Easy drainage hole allows water to escape, ideal for underwater detecting and makes for easy cleaning.
Eliminates Coil-Ear wear – Custom coil connector design significantly reduces Coil-Ear wear which means your Coil-Ears are less likely to snap.