Sale!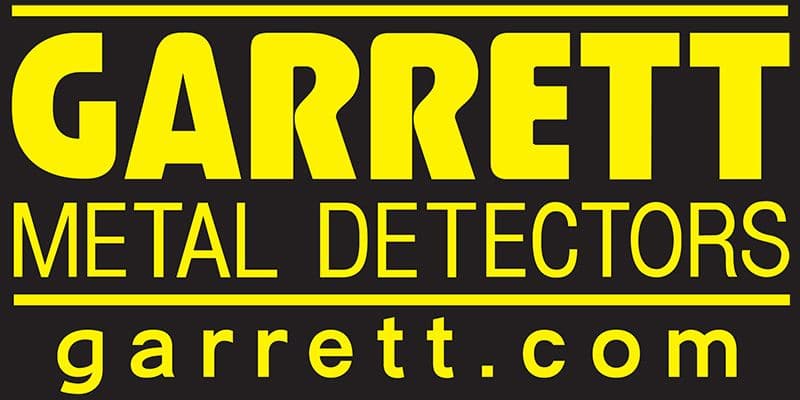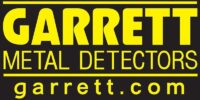 Garrett SuperSluice 15″ Gold Pan
No Deposit. Only
R

225
on your next two paycheques. Interest free.
Learn More.
Or split into 4x
interest-free
payments
Learn more



No interest, no fees,
4x instalments over 6 weeks
How it works
Payflex lets you get what you need now, but pay for it over four interest-free instalments. You pay 25% upfront, then three payments of 25% over the following six weeks.
Shop Online
and fill your cart
Choose Payflex at checkout
Get approved and
pay 25% today
with your debit
or credit card
Pay the remainder
over 6-weeks.
No interest.
No fees.
The Garrett SuperSluice 15″ Gold Pan boasts a 90° riffled design for swift gold recovery in both wet and dry conditions. Crafted lightweight and in a distinctive green shade for improved gold visibility, it's built to be virtually unbreakable.
In stock
Fast delivery directly to your door!
Satisfaction Guaranteed
After Sales Service
Secure Payments
GARRETT SUPERSLUICE 15″ GOLD PAN
Your Ultimate Gold Panning Companion
Discover the gold waiting just beneath the surface with the Garrett SuperSluice 15″ Gold Pan. A perfect blend of efficiency and design, it's the tool every gold prospector needs by their side.
OVERVIEW
Whether you're a beginner or an experienced gold hunter, the Garrett SuperSluice Gold Pan promises an unparalleled experience. Its 90° riffled design is meticulously crafted to ensure rapid gold recovery, be it in wet or dry conditions. The pan's green shade isn't just an aesthetic choice; it significantly enhances the visibility of gold nuggets. As a hallmark of Garrett's commitment to quality, this Gold Pan is lightweight and virtually indestructible, making it the ideal companion for adventurous gold seekers.
FEATURES
Highly Efficient Design: Traps fine gold to substantial nuggets over 1 oz.
Precision Riffles: Twin 1/2″ riffles for optimal recovery.
Optimized Funnel: Wide funnel ensures easy and effective material transfer.
WHY CHOOSE GARRETT SUPERSLUICE FOR GOLD PANNING?
Gold Prospecting Excellence: The Garrett SuperSluice is engineered for the keen-eyed prospector. Its design captures even the tiniest gold flakes, ensuring that no treasure goes unnoticed.
Adaptable to Your Needs: Whether you're panning in a flowing river or in your backyard, the Garrett SuperSluice is versatile enough for both wet and dry conditions.
Durable For Every Adventure: Made with top-notch materials, the SuperSluice Gold Pan withstands the test of time and ensures you have a tool that lasts.
Enhanced Visibility: The pan's unique green coloration provides a stark contrast, making gold nuggets pop, ensuring you miss nothing.
Gold panning is more than just a hobby; it's an art. And with the right tools, like the Garrett SuperSluice 15″ Gold Pan, it can also be incredibly rewarding. Dive into the world of gold prospecting with the best in the business. Your golden treasures await!