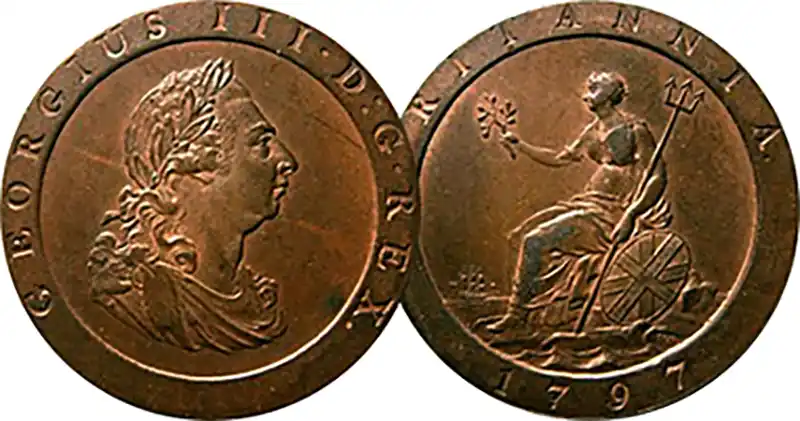 The team at Metal Detectors South Africa have been on a hot streak of late, having found four Cartwheel Pennies in four months while metal detecting with both the XP DEUS II Metal Detector and the Nokta Makro Legend Metal Detector. Both these detectors feature the latest Simultaneous Multi-Frequency technologies, so perhaps it is no coincidence. What is a "Cartwheel Penny" and why is it so unique, you might be asking. Well, let me tell you.
Instead of being produced by the Royal Mint, Matthew Boulton struck the George III (1760–1820) cartwheel penny at his own private Soho Mint in Birmingham. The name of the mint is actually visible on the coins right below Britannia's shield.
These pennies were the first coins to be produced in England using a steam-powered press, and they were designed to prevent counterfeiting. The superior craftsmanship prevented forgery because each denomination is exactly spherical.
The moniker "cartwheel" refers to the broad elevated rim (as shown on the image to the right).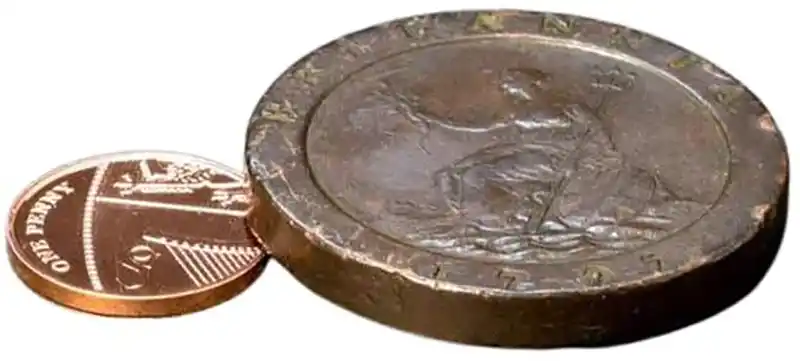 Let's take a closer look at the coins Obverse and Reverse which were both created by Conrad Heinrich Kuchler.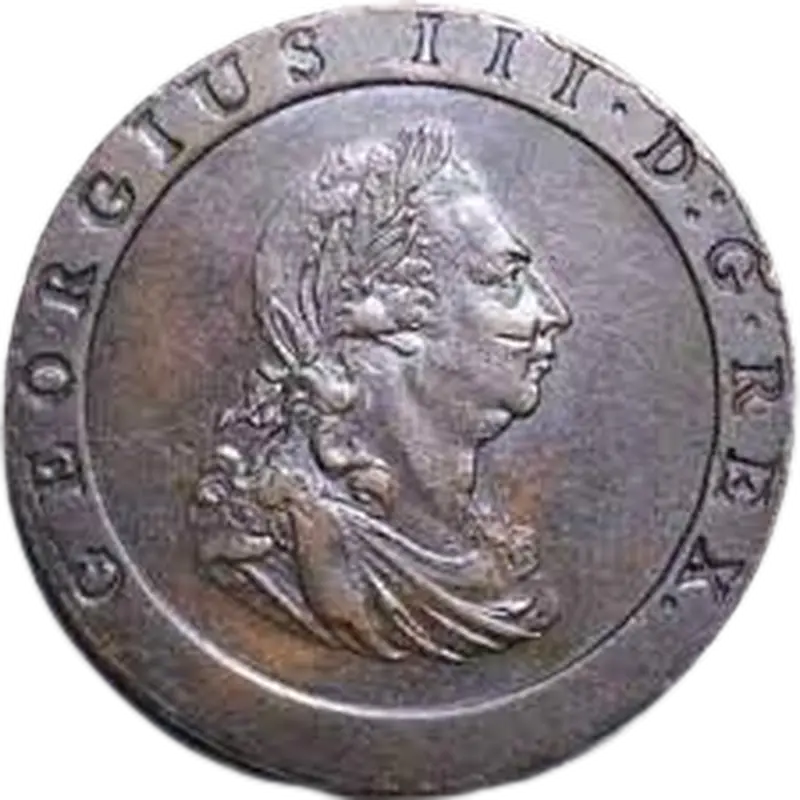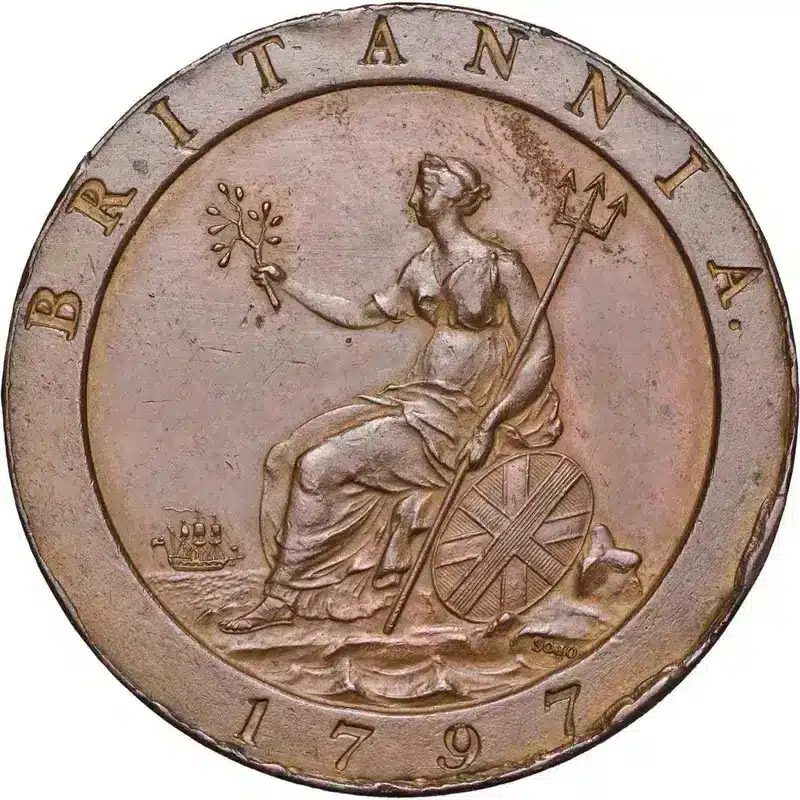 The obverse shows the legend (incuse) "GEORGIUS III D:G REX". The Latin inscription translates to "'George III by the grace of God King"
The D:G indication on a copper coin first appeared on this one. The laureate image of George III with ten leaves on his wreath and a draped bust facing right is the subject of the legend. The draped bust of George III bears the letter K.
The recognizable seated Britannia appears on the reverse. As opposed to the spear she was depicted clutching on earlier coins, Britannia is now depicted holding a trident. Britannia, holding an olive branch, is perched on a rock with waves crashing all around her. A shield has the Union Flag on it. An image of a boat sailing is in the background.
The reverse quotes "BRITANNIA," or "Britain," along with the year 1797 underneath.
The letters "SOHO" can be seen in the waves below the shield to signify the Soho Mint, as indicated
These coins bore the year 1797, even after they had been in circulation for two to three years. A total of about 720 000 coins were produced during this time and proof copies of the Cartwheel Pennies were also produced in gilded copper, copper, bronze, silver, and gold. The final two are incredibly rare.
Take a look at our specialist metal detecting shop, Metal Detectors South Africa | MDSA to learn more about the metal detecting hobby or if you need expert advice on metal detecting accessories and equipment. Be sure to visit our YouTube channel to see more of the MDSA team's incredible finds.
Good luck and happy metal detecting!