Sale!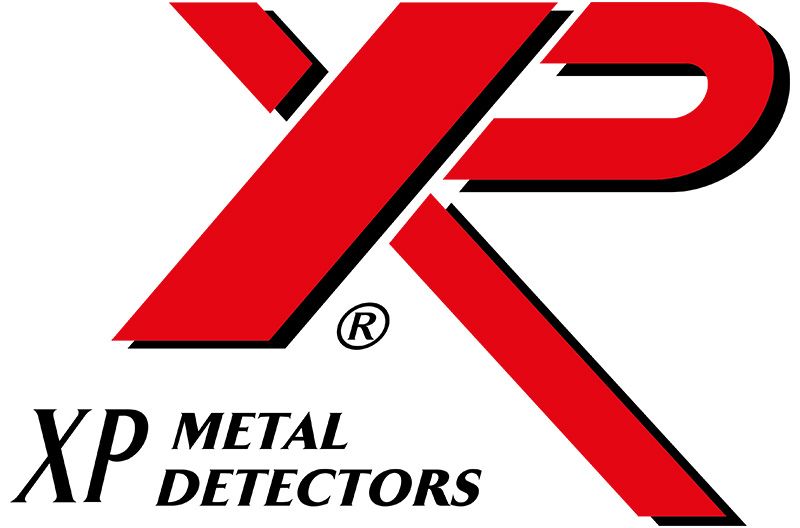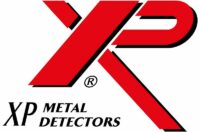 XP Gold Prospectors 10″ Gold Pan
No Deposit. Only
R

175
on your next two paycheques. Interest free.
Learn More.
Or split into 4x
interest-free
payments
Learn more



No interest, no fees,
4x instalments over 6 weeks
How it works
Payflex lets you get what you need now, but pay for it over four interest-free instalments. You pay 25% upfront, then three payments of 25% over the following six weeks.
Shop Online
and fill your cart
Choose Payflex at checkout
Get approved and
pay 25% today
with your debit
or credit card
Pay the remainder
over 6-weeks.
No interest.
No fees.
The XP Gold Prospectors 10″ Gold Pan is equipped with 4 panning zones (XP Z4 technology) which is ideal for fine panning for fine gold or finishing. Being smaller in size it is ideal for children or smaller hands.
In stock
Fast delivery directly to your door!
Satisfaction Guaranteed
After Sales Service
Secure Payments
XP GOLD PROSPECTORS 10″ GOLD PAN
FEATURES
Equipped with 4 panning zones (XP Z4 technology)
Ideal for fine panning or finishing
Ideal size for children or smaller hands
XP GOLD PROSPECTING PANS
XP Metal Detectors have worked with some of the industry's most respected gold prospecting professionals, to design and develop the XP range of Gold Panning kits. XP Metal Detectors offer you the very best Gold Prospecting equipment available.
The XP Metal Detectors range of Gold Prospecting products takes your Gold Hunting to the next level with their range of XP Gold Pans / Gold Pan Classifiers / Gold Batea / Gold Prospecting Accessories.
The XP Gold prospecting kit is the perfect addition to the XP ORX Gold Detector which has proven to be one of the most effective Gold detectors available on the market, offering ultimate performance and exceptional value for money.
As with all XP Detectors and XP Accessories which are synonymous with thoughtful design, top quality, and superior performance, the XP Gold Pans, Gold Classifiers, Gold Batea and Gold Prospecting match up to the XP reputation.
To get the BEST results, you need the BEST!
XP GOLD PANS Z4 TECHNOLOGY
XP Unique "Snake Skin" texture benefits your panning process. It offers a higher efficiency when compared to the conventional pans. Ideal for trapping fine gold during the final finishing stage.
Large 90° Riffles: are used for the first clearing stage. Ideal for washing and capturing large to medium-sized gold.
Mini Riffles: allow a higher level of separation between sand and gold. Trap small gold dust, leaving the sand to drain away.
Sandy Zone: is used with the conventional pans to separate fine gold.
BLUE OFFERS BEST CONTRAST TO GOLD
Complementary to yellow, blue offers the best contrast against the gold. The XP blue colour will help you to identify gold in the pan or the batea.
To get the BEST results, you need the BEST!