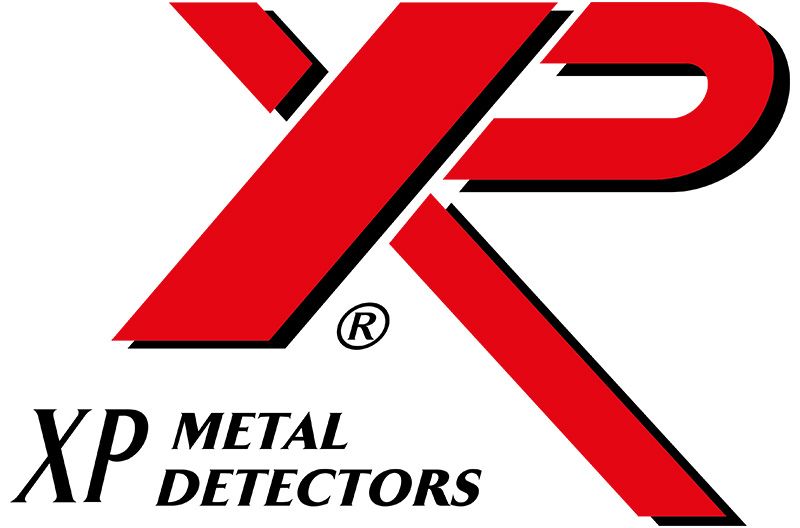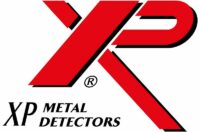 XP ORX Gold Detector – RC – 9.5×5″ HF Coil
R14,499
No Deposit. Only
R

7,250
on your next two paycheques. Interest free.
Learn More.
Or split into 4x
interest-free
payments
Learn more



No interest, no fees,
4x instalments over 6 weeks
How it works
Payflex lets you get what you need now, but pay for it over four interest-free instalments. You pay 25% upfront, then three payments of 25% over the following six weeks.
Shop Online
and fill your cart
Choose Payflex at checkout
Get approved and
pay 25% today
with your debit
or credit card
Pay the remainder
over 6-weeks.
No interest.
No fees.
The XP ORX Gold Detector is a high-performance gold prospecting metal detector super sensitive to small gold nuggets as found in South Africa, Zimbabwe and Africa.
Out of stock
Fast delivery directly to your door!
Satisfaction Guaranteed
After Sales Service
Secure Payments
XP ORX GOLD DETECTOR WITH REMOTE CONTROL, 9.5″ X 5″ COIL
The XP ORX Gold Detector is a high-performance gold prospecting metal detector super sensitive to small gold nuggets and flakes as found in South Africa, Zimbabwe and Africa. The XP ORX Gold Detector built on the same DNA of its big brother the highly regarded XP DEUS Metal Detector. The designers of the XP ORX Gold Detector focused on simple operation, high search performance and extremely low weight. The user interface is very tidy, clearly arranged and logical, making it very intuitive and user-friendly. With its sensational 770g, the ORX is a lightweight and currently the lightest detector on the detector market. Thanks to its braces on the upper part of the frame and the middle frame made of aviation high-tech aluminium, the ORX is at the same time extremely robust.
The XP ORX Gold Detector is highly sensitive to even the smallest targets like gold flakes and nuggets as well as coins and relics. The fast response times guarantee optimal separation of targets in iron-contaminated soils, such as can be found in old settlements. The XP ORX, as a result, has exceptionally high detection rates, even in previously hunted out areas. The HF coil technology enables stable detection on difficult terrain or even under high voltage lines with extreme sensitivity for small targets such as gold.
TOTALLY WIRELESS – THERE ARE NO WIRES!
The XP ORX is an entirely wireless gold detector with a patented wireless connection to the search coil. The signal analysis is carried out directly in the search coil, thus a considerably better processing quality of the signals as compared to other conventional detectors making it the best Gold Detector for Africa.
All three components (Coil, Remote Control and Headphones) communicate with each other wirelessly via a digital radio link. The search coil contains the essential components for processing the signals, which no longer need to be conveyed via a coil wire but are digitised and analysed directly at source by an ultra-miniature digital circuit, which greatly improves the quality of signal acquisition. This circuit processes the information and sends it to the Headphones and Remote Control in real-time via a radio link.
DEPLOY OR FOLD AWAY YOUR STEM IN JUST 5 SECONDS
Change the coil in an instant!
The patented "S TELESCOPIC" stem can be stored away instantly and is much easier to handle than a straight stem with an integral handle. It is particularly comfortable to use because of its shaped rubber handle and improved operating angle.
XP ORX FEATURES
HF coil (21 Frequencies ranging from 13kHz to 81kHz).
X35 coil – Optional (35 frequencies ranging from 3.7kHz to 27.7kHz).
Extreme sensitivity to small targets with high frequency 50kHz and 81kHz.
4 factory programs: Gold Prospecting (x2) – Coins and Relic (x2), + 2 user.
Trusted XP fast wireless technology: Coil – Remote – Headphones – MI-6.
The all new "WS Audio" compact wireless headphone receiver. (Not included)
Re designed ultra-light Telescopic "S" stem.
The lightest machine on the market at only 770g (remote hip mounted).
Easy to operate with a user-friendly interface.
Wireless connectivity to the MI-6 pinpointer + advanced remote settings.
Lithium batteries, giving up to around 20 hours detecting.
Easy to charge with any certified USB charger or via computer (XP USB charger optional only)
Available with a choice of HF coils – 22cm (9″) Round or 24cm x 13cm (9.5″x5″) Elliptical.
Compatible with the X35 coil range (22cm, 28mc, 34cm x 28cm).
Software Update (remote control via USB cable).
Go terrain mobile app compatible.
Made in France.
Warranty: 5 Years.
SPECIFICATIONS
99 levels of sensitivity.
21 frequencies (13kHz to 81kHz) with HF Coil.
35 frequencies ( 3.7kHz to 27.7kHz) with optional X35 coil.
99 levels of discrimination + 5 levels of IAR Discrimination in Gold programs.
20 levels of Threshold.
4 levels of Reactivity.
Iron Tone with Pitch audio (ON/OFF).
Ground balance: manual adjustment from 60 to 90 or automatic (fast grab).
Salt mode ground rejection: 00-25.
4 factory + 2 user programs.
Target ID / Iron probability.
Pinpoint function with target zoom.
Go-Terrain mobile app compatible.
WHAT'S IN THE BOX
1 x XP ORX Metal Detector
1 x XP ORX Remote Control
1 x XP 9.5″x5″ Elliptical HF Coil