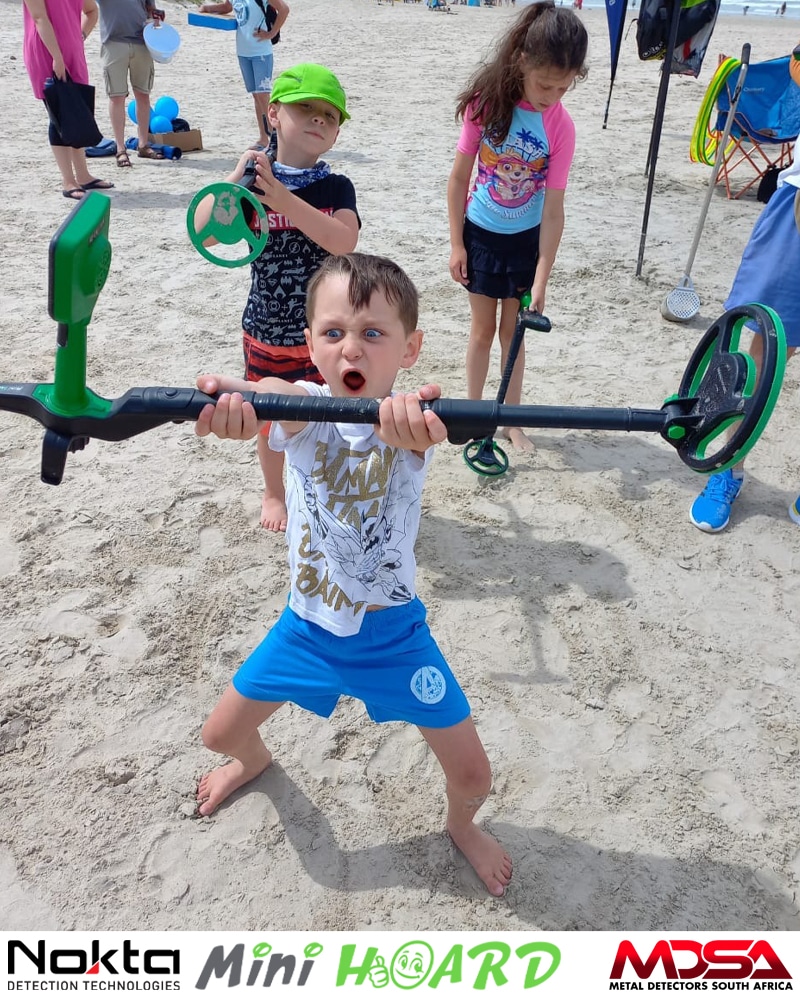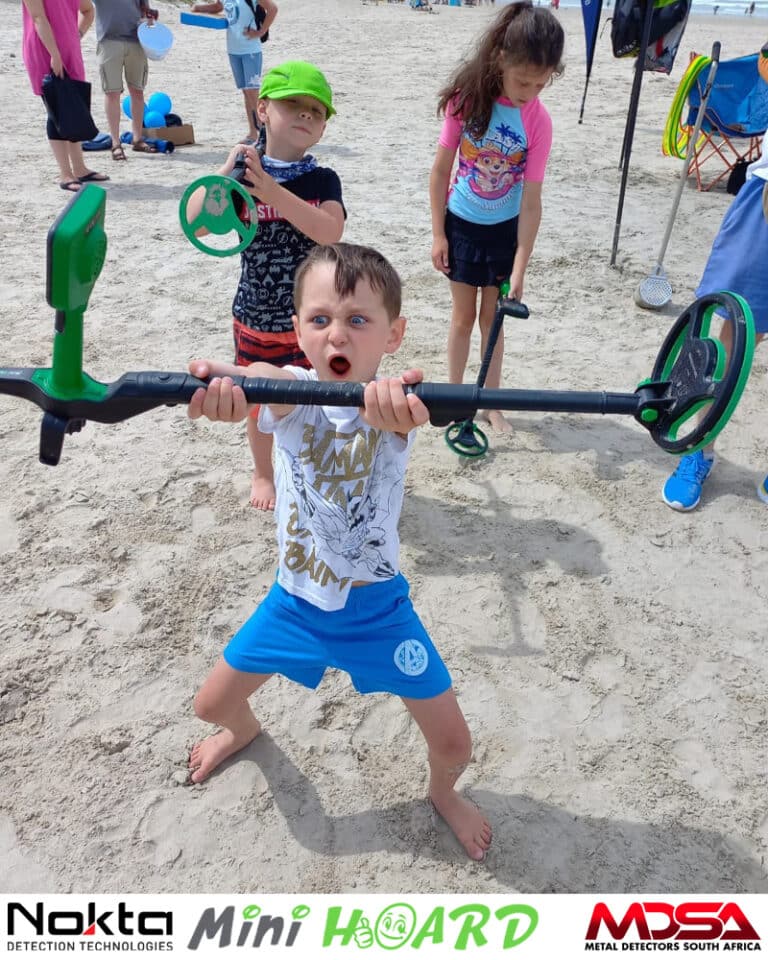 As parents, we always look for ways to keep our kids active, engaged, and interested in new hobbies. Metal…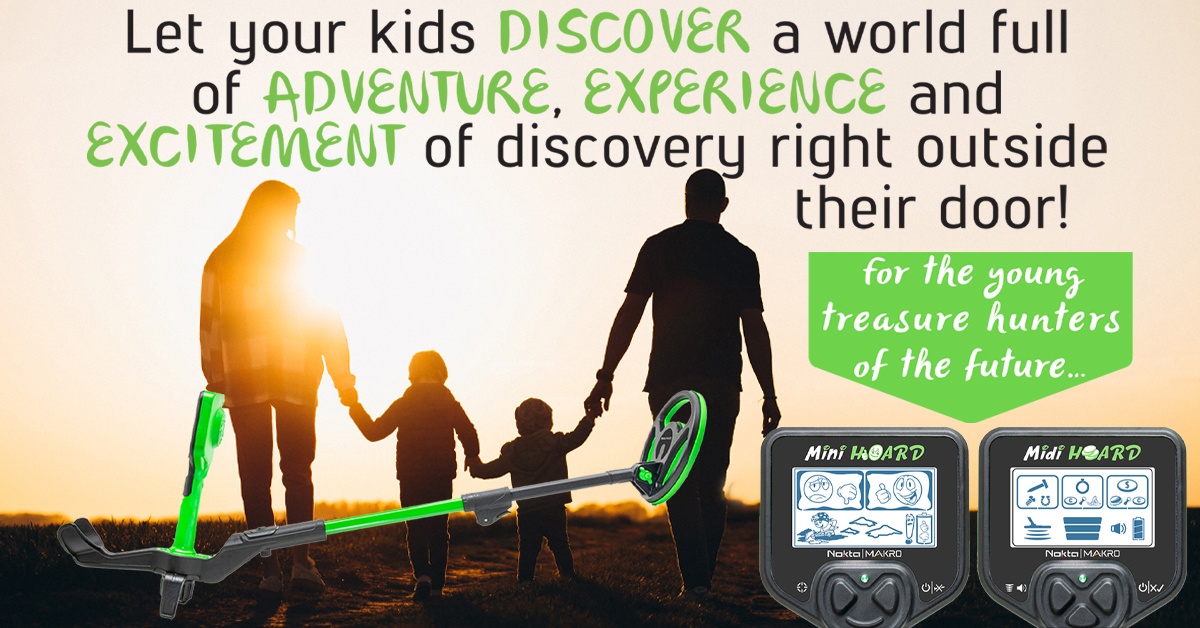 The Nokta Makro Midi Hoard is a waterproof metal detector that is perfect for children under 10 years old. Get your little one started on the path to discovering valuable items.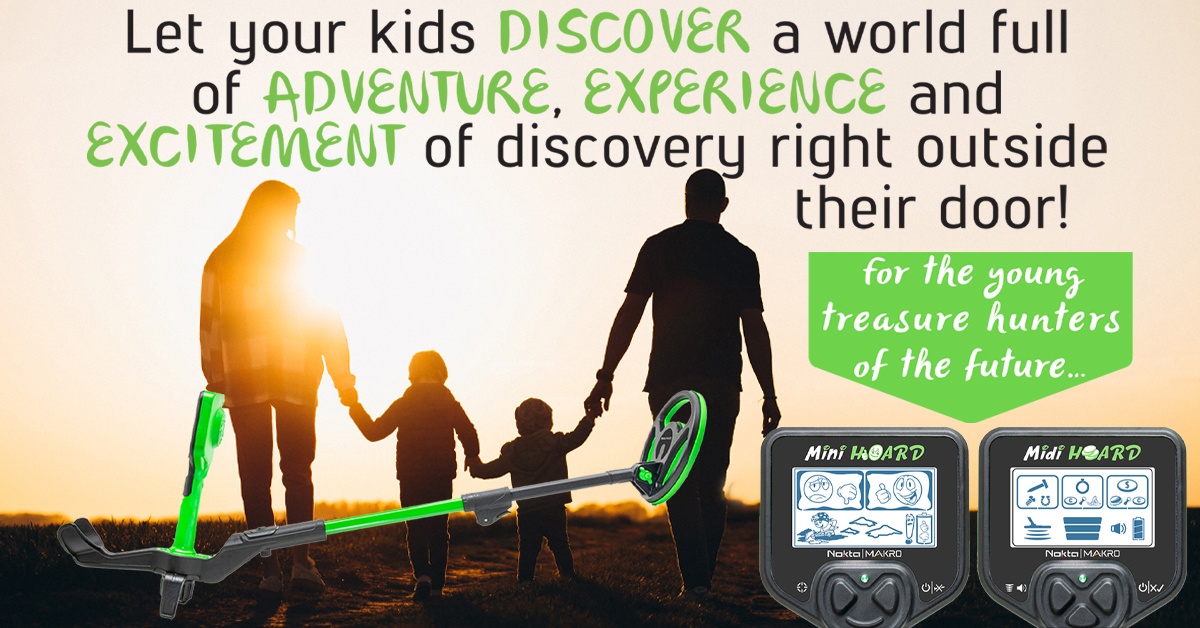 Metal detecting is a hobby for the family. The Nokta Makro Mini/Midi Hoard detector for kids and Simplex+ for adults are ideal metal detectors to get started.