As parents, we always look for ways to keep our kids active, engaged, and interested in new hobbies. Metal detecting is a rewarding hobby for kids and an excellent way to do all these things. The Nokta kid's metal detectors are the perfect tools to get your little ones started on this exciting journey.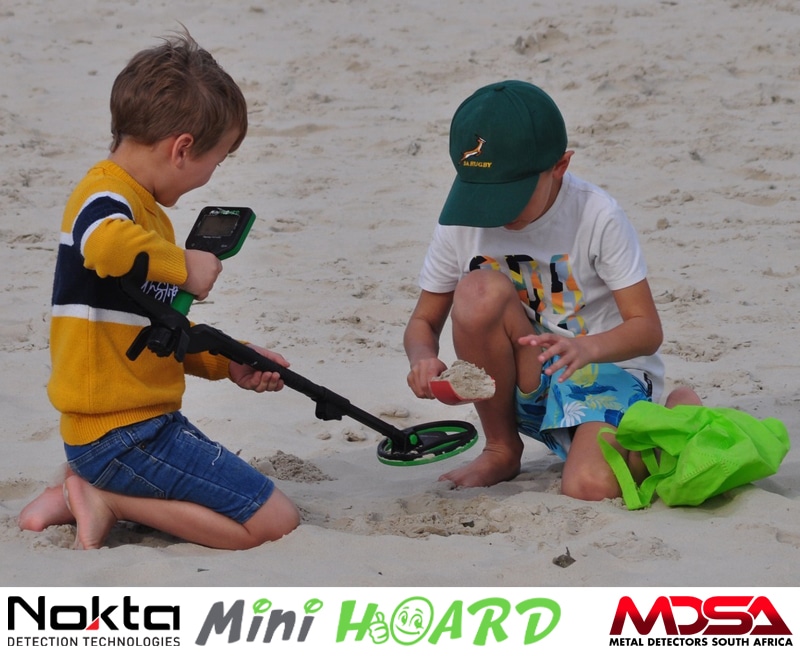 But why should you consider introducing your kids to metal detecting?
Here are just a few of the benefits:
Metal detecting is a great way to get kids outdoors and active. Instead of spending all their time in front of screens, they can get out in the fresh air and enjoy some physical activity while they search for treasure.
It's a hobby that the whole family can enjoy together. Whether you're a seasoned metal detecting pro or a newcomer to the hobby, everyone can join in and have fun. It's a great way to bond as a family and create new memories together.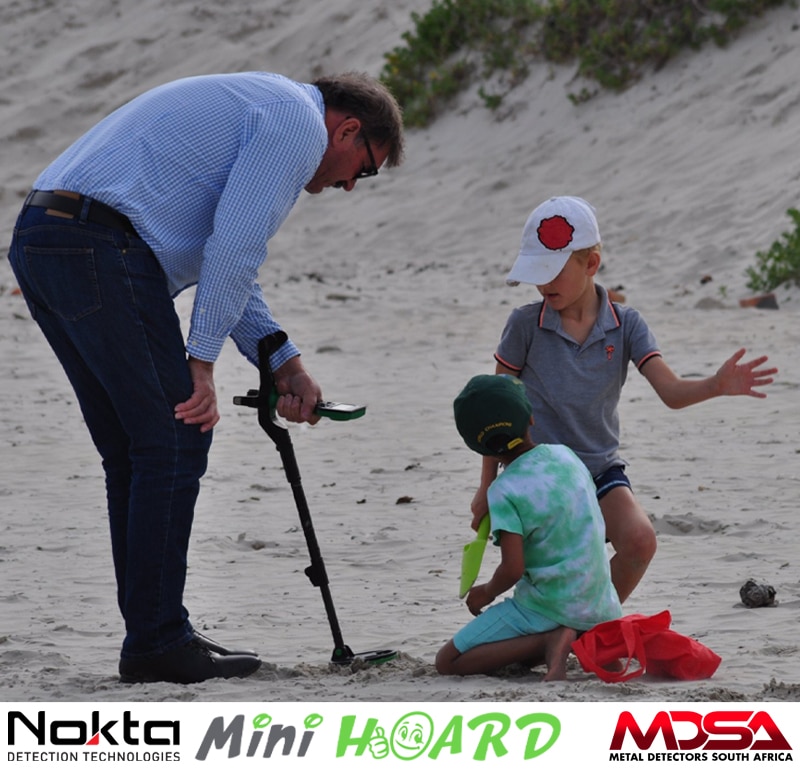 It's an excellent way to get kids interested in history and archaeology. As they search for treasures, they'll learn about the people who used and lost these items and develop a deeper appreciation for the past.
It's a fun and rewarding hobby. There's nothing quite like the excitement of finding a lost treasure; kids will love the thrill of the hunt.
So, you're interested in introducing your kids to metal detecting. In that case, the Nokta Mini Hoard and Nokta Midi Hoard detectors are perfect. These lightweight, waterproof, and kid-friendly metal detectors are packed with features and offer excellent value.
The mini hoard detector is ideal for kids between the ages of 4-8, while the midi hoard detector is suitable for kids aged 8-12+. Both models offer ferrous and nonferrous discrimination, iron on/off and discrimination buttons, 3-tone audio, pinpoint buttons, and depth indicators, among other features.
With the Nokta kid's metal detectors, you can give your kids the gift of a lifetime of excitement and adventure. So why wait? Get your kids started on this amazing hobby today!
Contact Metal Detectors South Africa | MDSA™ for expert advice on the best metal detector for kids.