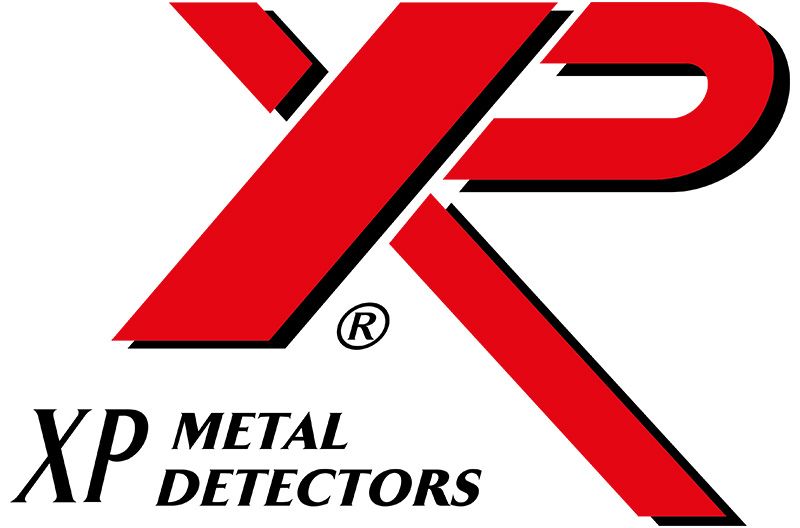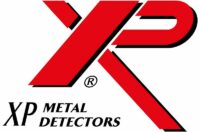 XP DEUS 2 WS6 Master Metal Detector
R15,999
Or split into 4x
interest-free
payments
Learn more



No interest, no fees,
4x instalments over 6 weeks
How it works
Payflex lets you get what you need now, but pay for it over four interest-free instalments. You pay 25% upfront, then three payments of 25% over the following six weeks.
Shop Online
and fill your cart
Choose Payflex at checkout
Get approved and
pay 25% today
with your debit
or credit card
Pay the remainder
over 6-weeks.
No interest.
No fees.
The XP DEUS II WS6 Master Metal Detector is a compact and lightweight version of the DEUS 2, with all the same features and capabilities. The DEUS 2 WS6 Master Fast Multi Frequency metal detector is now available at a competitive price, making it a great value for metal detecting enthusiasts.
XP DEUS 2 WS6 MASTER METAL DETECTOR INCLUDES
Choice of coil: XP FMF 11″/28cm or XP FMF 9″/22cm
XP DEUS 2 WS6 Control Module
XP S-Telescopic Stem
FREE Delivery
Fast delivery directly to your door!
Satisfaction Guaranteed
After Sales Service
Secure Payments
xp DEUS 2 WS6 Master METAL Detector
XP DEUS 2 WS6 Master Metal Detector offers all the performance of the DEUS 2 in its lightest and most compact configuration. The DEUS 2 WS6 Master performs extremely well in all terrains and conditions. As good on land as on the beach, thanks to the XP DEUS II Fast Multi Frequency (FMF) technology.
Choose from 12 pre-configured Fast and simultaneous Multi Frequency programs or select between 49 single frequencies from 4 to 45 kHz for the ultimate metal detecting performance.
Based on customer feedback and our own experience, the XP DEUS 2 is the best-performing metal detector for relic-hunting Anglo-Boer War sites and beach detecting in South Africa. Customers confirm the DEUS 2 finds targets extremely deep (60cm+ on coins on the beach), it is very sensitive on the silver and is excellent amongst the trash and iron with its fast separation.
This XP DEUS 2 WS6 Master Metal Detector is available in two coil options: 28cm FMF Coil or 22cm FMF Coil. Each package includes the S-Telescopic Stem and WS6 Control Module.
The XP DEUS 2 WS6 Master is compatible with the optional XP WS6, WSAII and WSAII-XL Wireless Headphones. (Headphones to be purchased separately.)
Don't miss out on the performance and affordability of the XP DEUS 2 WS6 Master Metal Detector. Order yours today and start discovering hidden treasures!

FEATURES
Simultaneous Fast Multi-Frequency
Multi-Frequencies | 4, 7, 15, 21, 28, 35, 45 kHz
49 Single frequencies | 4 – 45 kHz
Fully wireless (No wires connecting Controller to Coil)
Built-in rechargeable lithium battery
12 Factory programs to suit all terrains in all conditions
12 User programs to save your custom configurations
Firmware updateable
3 Wireless headphone choices (WS6 / WSAII / WSAII-XL)
WS6 Control Module is rainproof, light and foldable with a clear graphic screen (82gr)
Detect on all terrains | Beach, Field, Park, Gold Field
In-Depth Target ID
Enhanced Iron Discrimination Capability
Wide and precise discrimination range
Frequency shift + automatic frequency scan option for EMI noise cancel
Ground Tracking or Grabbing
Rich audio options
Multiple dynamic audio options | PWM, SQUARE, and more to come
Audio Response, Iron volume, Multi Tones, Notch, Reactivity, Threshold with Audio frequency adjustable + many expert functions
4 Bands Equalizer configurable on each audio output
Lightest metal detector in the world: 750g
Ergonomic | S-Telescopic Stem
Adjustable stem/shaft
Quick and easy swapping between coils
5 Year warranty
SPECIFICATIONS
Number of single selectable frequencies: 49
Frequency range: 4 to 45 kHz
Simultaneous Multi-Frequency bands: 4 kHz, 7 kHz, 15 kHz, 21 kHz, 28 kHz, 35 kHz, 45 kHz
Weight without controller: 750g
Weight with controller: 800g
Battery: High-performance Lithium
Battery life headphones: Up to 12H
Battery life coil: Up to 20H
Charge time all components: 3 hours

XP DEUS 2 WS6 MASTER PACKAGE INCLUDES
Choice of coil: XP FMF 11″/28cm or XP FMF 9″/22cm
XP DEUS 2 WS6 Control Module
XP S-Telescopic Stem
FREE Delivery

| | |
| --- | --- |
| DEUS 2 COILS | XP 11"/28cm FMF Coil, XP 9"/22cm FMF Coil |